Stanton Marris exists to give clients a better experience of working with consultants.
We build close relationships, getting under the skin of your business.
We have international experience with leaders at all levels in banking, manufacturing, construction, legal, Government and regulatory. A diverse team, we have backgrounds in finance, Government, academia, journalism and PR.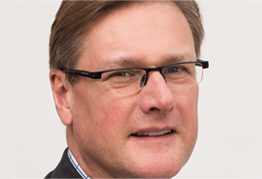 Andrew Jackson: Director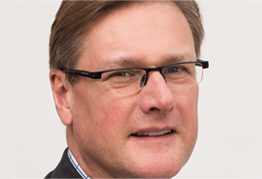 Andrew Jackson: Director
Andrew specialises in supporting leaders and senior teams to develop strategy and to improve their leadership impact. He works in consumer and industrial sectors, the European Commission, government and the UK public sector. He enjoys facilitating events for senior teams grappling with how to set new direction, change their organisation or work more effectively as a leadership team. He is also often asked to carry out Board evaluations. As a qualified executive coach, he brings more than 25 years' experience to advising people at the top or on their way up. His early career was in Government, as private secretary to two Home Secretaries and in Margaret Thatcher's office. He has an MA from Cambridge and an MBA from Warwick.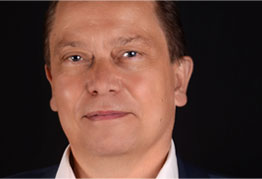 John Bruce-Jones: Director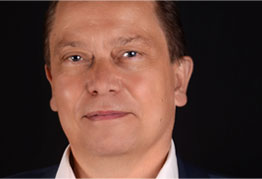 John Bruce-Jones: Director
John Bruce-Jones specialises in organisation design, organisation effectiveness and leadership development. He works with senior teams to develop their individual and collective leadership and to facilitate their work of changing their organisation. He designs and delivers restructuring projects, as well as programmes to bring about fundamental behavioural and cultural change. John has developed a number of organisation development tools and methods. He works with international manufacturing, consumer and financial service businesses, the UK public sector in general and UK local government in particular. He enjoys coaching senior change programme roles and senior account management and sales roles. He began his career in corporate banking and strategy consulting and has been consulting for over 25 years. He has an MA from Cambridge.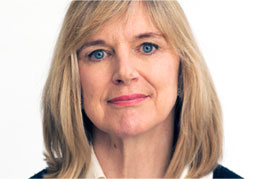 Beatrice Hollyer: Director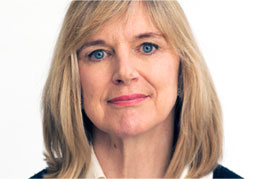 Beatrice Hollyer: Director
Beatrice specialises in leadership, working with individuals, teams and wider organisations to achieve business and strategic aims. She works with large firms to strengthen leadership capability, develop a vision and a clear story, and design and implement engagement-led change, culture and communication. As an executive coach, she works with individuals and senior teams to assess performance and build the impact and behaviour that makes a measurable difference to achieving goals. She works in a range of sectors including legal, finance, government, marketing, manufacturing and retail. With a background in journalism, Beatrice is a specialist adviser on communication, personal impact, presentation, speech writing and media handling. Beatrice has been a consultant for 20 years. She has worked in the US and the Middle East.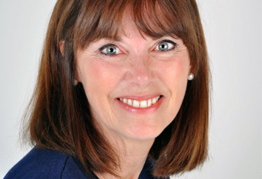 Lynn Fabes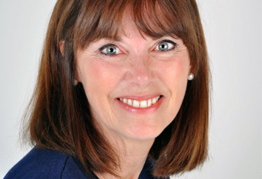 Lynn Fabes
Lynn has worked with a wide range of clients in the public and private sectors. She now specialises in education, with extensive experience of identifying the critical issues in school performance. She designs and delivers interventions for impact on results across the school. Lynn provides robust challenge to leaders and teams, supporting them on strategy, leadership development, engagement and change. She is an executive coach certified to administer Hogan and MBTI psychometric tests and is an experienced expert facilitator. Lynn worked with the private sector as a Director at the Department for Education before becoming a consultant in 2005. She is a member of the National Advisory Council of Teach First and the European Coaching Council. Please see more at www.inspiringeducation.co.uk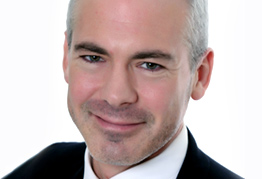 Jeremy Sutton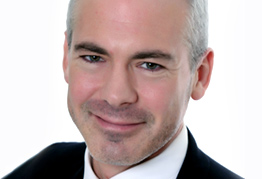 Jeremy Sutton
Jeremy's has 10 years' experience of commercial leadership, building high performing teams and cultures to turn around failing businesses. He designs and delivers top team profiling, leadership development, talent management and executive coaching across a wide range of sectors worldwide. Recent clients include Allianz, Barclays, Boeringer Ingelheim, Citi, Deutsche Bank, BIC, Kraft Foods, Laing O'Rourke, M&G Investments, Nestle and Nokia Siemens Networks. Jeremy is an executive educator with Duke CE and a guest speaker at UCL's Division of Psychology and Language Sciences. He holds a postgraduate diploma in Organisational Behaviour and an MSc in Occupational Psychology. He is qualified as an executive coach and in a range of psychometrics. He speaks French and Spanish.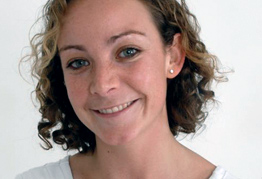 Julia Outlaw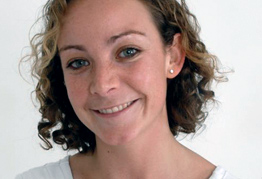 Julia Outlaw
Julia is an experienced consultant and coach helping groups and individuals in the private, public and third sectors. With a background as a strategy consultant at Bain & Co, Julia has worked in Europe, Asia and Africa. Learning that human behaviour is critical to making strategy work, her approach now combines business understanding and analytic rigour with deep empathy for people, and expertise in how they change. Julia is a qualified coach and teacher of the Alexander Technique, specialising in helping leaders and groups to develop mindfulness in activity and to be more at ease communicating authentically. Clients include Waitrose, PayPal, UKBA, Orion, Celgene, Save the Children and Arts Council England. Julia has an MA in Economics and Management from Cambridge.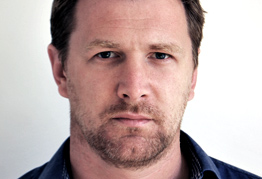 Nick Outlaw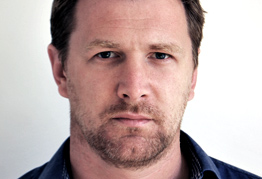 Nick Outlaw
Nick's areas of expertise are organisation development, leadership development, and culture change, helping senior teams to thrive and lead in complex and challenging contexts. He works with individuals, teams and organisations to improve their performance and well-being. A qualified executive coach and graduate of the NTL Institute Certificate in Organisation Development, Nick has considerable experience designing and leading change and development projects in major organisations. Over the last 5 years he has worked extensively with leadership teams responding to humanitarian crisis (e.g. in Lebanon and the Occupied Palestinian Territories). He is a senior faculty member of Deakin University's Graduate Certificate in Humanitarian Leadership, delivering this programme in Australia and Indonesia. Other clients have included Mondi, Cabinet Office, Arts Council England and the Home Office.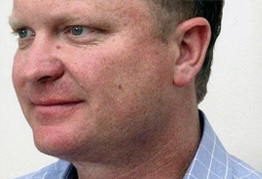 Rupert Symons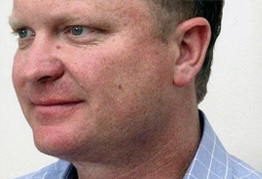 Rupert Symons
Rupert enjoys large-scale behavioural change, including design and delivery of innovative leadership programmes. He coaches leaders at all levels, applying assessment tools and psychometrics to career development. He recently coached a large sales team to improve its performance. As a consultant, his focus is strategic advice and engagement, with a particular interest in 'hard hat' sectors – process industries, oil and gas, construction and infrastructure. Rupert started his career as a British Army officer, then as a manager for General Motors in Europe. He joined Stanton Marris in 2000 and is now an associate. He is a guest lecturer at Lancaster University Management School. He has a first class honours degree in Civil Engineering from University College London, and an MBA from INSEAD.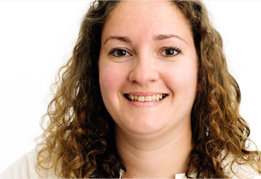 Emily Knight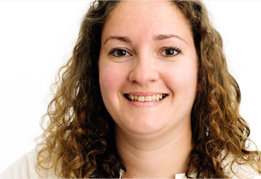 Emily Knight
Emily is the main point of contact for our clients. Her focus is to make sure that communication and logistics run smoothly for our clients and their consulting teams. She also manages day-to-day operational aspects of a project: liaison, scheduling, booking meetings and venues, documents, budgets and managing resource allocation. In larger projects, Emily takes a project manager role, working closely with the client team. Emily has worked with Stanton Marris for 15 years. She set up her own Virtual PA company in 2011.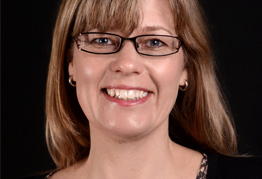 Jill Brigly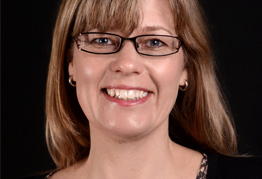 Jill Brigly
Jill is Stanton Marris's finance manager. Her role involves running day-to-day accounts and working closely with our accountant. She provides financial administration support, producing a monthly account of income and expenditure and maintaining our accounting system. Jill joined Stanton Marris in 2001. She helps create budget plans and keeps an overall view on the financial health of the company.