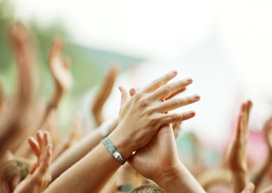 Another award!
Jul 22nd
We're delighted to announce that our client, The London Borough of Lewisham, has recently scooped an HR Excellence Award. They have just been announced as the winners of the 2010 Outstanding Employee Engagement Strategy award.
We have worked hard with Lewisham on developing the 'Lewisham Way' to help engage their people and promote employee participation and breaking down barriers. So we're thrilled to see all the hard work recognised by the HR annual awards.
The judges said Lewisham showed "genuine involvement from employees at every level – proper engagement, not just for the sake of it".
Read more on the Outstanding Employee Engagement Strategy Award
This article is filed under: engagement