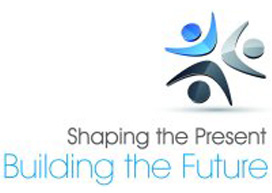 The National Children and Adult Services Conference
Nov 02nd
One of our clients, Specialist Schools and Academies Trust (SSAT), will be exhibiting at this years National Children and Adult Services Conference in Manchester tomorrow. This is an established event that sees an audience of approximately 1200 high-level attendees coming together for three days to discuss and debate the latest issues affecting children and adult services.
 
SSAT is an independent, not-for-profit membership organisation dedicated to raising levels of achievement in secondary education, and to sharing new and effective teaching and learning practices.
 
We wish them well tomorrow!
This article is filed under: raising levels of achievement