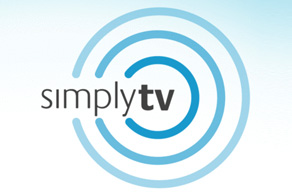 Virginia Merritt on SimplyTV
May 06th
A video round-up of the latest information, views and news from the world of internal Communications, from Simply TV.
The May edition features our very own Virginia Merritt interviewed on our recent work with a highly-publicised global safety campaign.  Just click here to view (and select the slide index tab to jump straight to Virginia's interview).
This video also features:
Aldo Liguori, Communications Advisor to Sony Ericsson, discussing crisis communication in the aftermath of the recent earthquake in Japan;
VMA Group's Charlotte Butler in an exclusive interview on industry trends found in the recruiting firm's soon-to-be-published 2011 Professional Development in Internal Communication survey; and
Chicago-based consultant and seminar leader, Jim Ylisela, talking communication audits and the value it brings to your business.
This article is filed under: communication, organisational culture, safety